Inpatient Alcohol & Drug Addiction Treatment Programs Serving New Jersey and New York
Evidence Based Addiction Treatment in the NYC Metro Area
Conveniently located in South Amboy, New Jersey, Recovery Centers of America at Raritan Bay is a drug and alcohol inpatient treatment facility that serves communities in Northern New Jersey and Southern New York State. Our expert and caring team is defined by the mission to save the lives of those suffering from addiction to substances such as alcohol, heroin, fentanyl, cocaine, Xanax, methamphetamine, prescription drugs and others.
Whatever form your struggles with substance use assume, RCA at Raritan Bay will provide the life skills you need to build a life free from drugs and alcohol. The Raritan Bay site is an inclusive and safe treatment option to begin your journey to addiction recovery. Regardless of your background, you will find a place that's right for you within the RCA at Raritan Bay community.
At RCA at Raritan Bay, our caring team will be by your side through a lifetime of recovery, with services inclusive of:
Find an Evidence Based Addiction Treatment Program That Fits Your Unique Needs
Our evidence based addiction treatment programs consider your own unique history and personal life experiences and integrate types of therapy and behavioral health services focused on your ultimate, long term recovery from addiction. In addition to the core curriculum offered by RCA at Raritan Bay, we have specialized inpatient programs aimed to address the treatment of specific patients. At every phase of addiction recovery, our expert staff is specifically trained to support your treatment needs, wants and concerns. RCA will customize and tailor your care with the goal of helping you achieve a lasting, long term sobriety.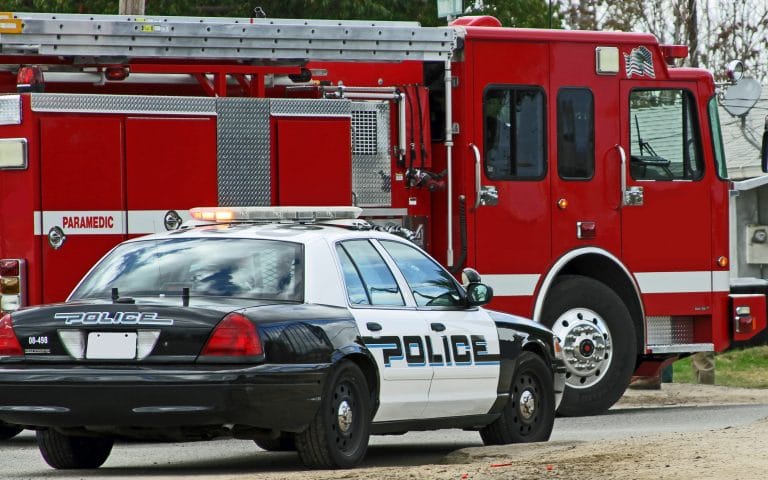 RESCU Program
For first responders and military (active or retired)
Feel safe, respected and comfortable
As you begin your journey at our facility, you can expect to be treated with dignity, respect and compassion by our masters-level clinicians and staff—many of whom are in recovery themselves.
Our team will be by your side, to help, guide, support and inspire you as you break free from addiction and rediscover your health and strength. Plus, you'll be immersed in a close-knit community that fosters connection and support from your peers—so you'll never have to feel alone again.
Rest assured you will be comfortable during your stay, enjoying our 5-star accommodations.
Transform your mind, body, and spirit in recovery
At RCA at Raritan Bay, we treat addiction holistically—in other words, we work with you to address every aspect of the disease of addiction, including your physical, mental and spiritual health. Through our comprehensive approach to treating addiction, you will begin to feel physically, mentally and spiritually refreshed—and inspired to continue living a new way of life.
Cognitive Behavioral Therapy (CBT)
Trauma-Informed Therapy
Psychiatric Care
Biopsychosocial, Medical, & Psychiatric Evaluations
Spiritual Services
Interactive Skill-Based Workshops
Confidence-Building Workshops
SMART Recovery
Peer Support
"Sober Fun Activities"
Our team will guide and inspire you
Our patients rave about the amazing team of masters-level clinicians and professionals that supports them every step of the way, one day at a time.
We will break down barriers so you can access the care you deserve, today
The RCA team is deeply committed to our mission of saving lives from the disease of addiction, and we go above and beyond to help you. Here are some of the ways:
Insurance plans are accepted so treatment is affordable and accessible
We are in-network with many insurance providers. If you don't see your insurance provider listed, call us to confirm whether we take your insurance and to discuss options.
You and your family will be supported through a lifetime of recovery
Recovery Centers of America in the local news
Read how Recovery Centers of America addiction experts are fighting to save lives.