Inpatient drug and alcohol rehab center in Pennsylvania
Bringing world-class drug and alcohol addiction treatment to Philadelphia
If you are located in the Philadelphia area and need drug or alcohol treatment for yourself or a loved one, look no further than Recovery Centers of America at Devon. At RCA at Devon, we are a team of parents, spouses, neighbors, and friends who understand and empathize with what you are going through- the concerns, anxiety, worry, and unanswered questions plaguing you. We are here to help, partner, and support you. In fact, that's our mission and driving force each and every day.
RCA at Devon is located in the heart of Philadelphia's Main Line. Our mission is to save the lives of adults struggling with addiction through our full continuum of care, inclusive of outpatient treatment, and an active alumni association.
Why RCA at Devon? Click here to learn how RCA at Devon goes above and beyond other treatment providers in the area to provide the experience you or your loved one needs and deserves to help achieve lasting recovery.
Our caring team will be by your side through a lifetime of recovery, with services inclusive of:
Find the program that fits your unique needs
Often the word 'program' refers to curriculum and clinical care at treatment facilities. That is true at RCA at Devon, but that is just a piece of what makes our programs unique. Your life experiences, circumstances, struggles, and achievements are your own, and no one will ever be in your shoes. But with the programs at RCA at Devon offers, you can be assured you will be around a supportive, inclusive set of peers you can relate to in such a way that allows you to truly be yourself while you work on your recovery.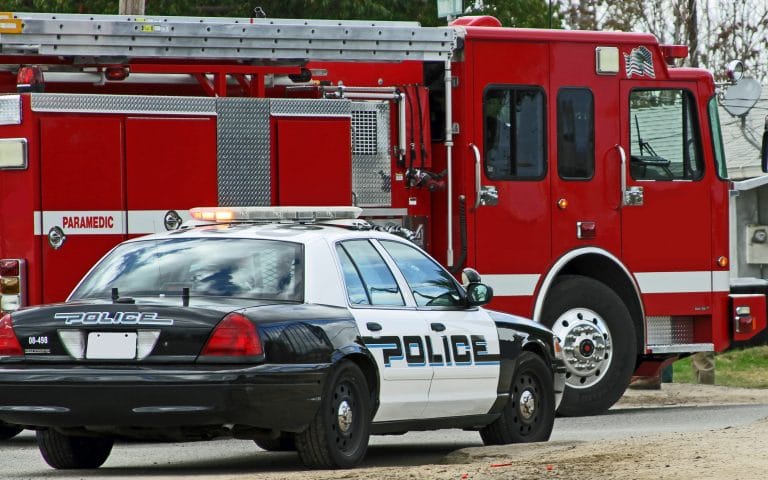 RESCU Program
For first responders and military (active or retired)
Feel safe, respected and comfortable
You're the most important person in the world to us. It's part of what we call The Devon Difference. As you begin your journey at our facility, you can expect to be treated with dignity, respect and compassion by our masters-level clinicians and staff—many of whom are in recovery themselves. Our team will be by your side, to help, guide, support and inspire you as you break free from addiction and rediscover your health and strength. Plus, you'll be immersed in a close-knit community that fosters connection and support from your peers—so you'll never have to feel alone again.
Rest assured you will be comfortable during your stay, enjoying our 5-star accommodations.
Rediscover your health, strength and sense of self at RCA at Devon
Addiction affects more than your body, it drains you spiritually and emotionally. It impacts your relationships, your self-image and your thoughts on your self-worth. The team at RCA at Devon wants you to rediscover your strength, and that involves all aspects of your health- your mind, body, and soul. With RCA at Devon, you'll receive:
Biopsychosocial, Medical & Psychiatric Evaluations
Specialized Therapy for Co-Occurring Disorders
Dialectical Behavioral Therapy (DBT)
Cognitive Behavioral Therapy (CBT)
Psychiatric Care
24/7 Medical Supervision
Interactive, Skill-Based Workshops
Mindfulness Exercises
The friendly faces that will be by your side
Our evidence-based addiction treatment is delivered by our clinical team of master's level therapists, doctors, psychiatrists, and nurses. Not only does our team have the experience and education needed to effectively treat the disease of addiction, they are also compassionate and understand the complexity and challenges associated with addiction.
We will break down barriers so you can access the care you deserve, today
The RCA team is deeply committed to our mission of saving lives from the disease of addiction, and we go above and beyond to help you. Here are some of the ways:
Insurance plans are accepted so treatment is affordable and accessible
We are in-network with many insurance providers. If you don't see your insurance provider listed, call us to confirm whether we take your insurance and to discuss options.
You and your family will be supported through a lifetime of recovery
Recovery Centers of America in the local news
Read how Recovery Centers of America addiction experts are fighting to save lives.