Inpatient drug and alcohol rehab center in Massachusetts
Bringing world-class addiction treatment to New England
Conveniently located in northern Massachusetts, Recovery Centers of America at Westminster is a drug and alcohol addiction rehab that serves individuals throughout the New England region. Our facility is accredited by the Joint Commission, the highest national standard for safety and quality of care, along with CARF ASAM Level of Care certification—the international standard in addiction treatment.
The RCA team is committed to providing a top-quality experience to you and your family. Our world-class facility offers a safe and comfortable environment, and is led by an expert, caring team of addiction professionals to ensure that your time here is both healing and comfortable.
At RCA at Westminster, our caring team will be by your side through a lifetime of recovery, with services inclusive of:
Specialized treatment programs tailored to your needs
You will have the option to choose among a number of specialized programs which take your particular background and identity into account, including: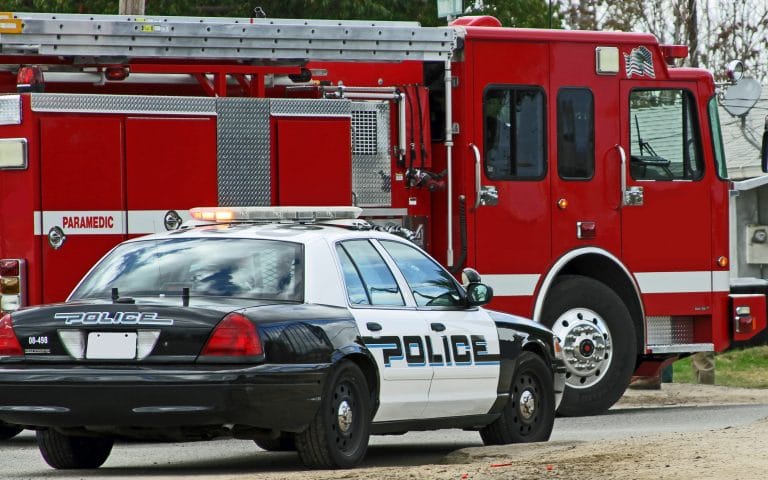 RESCU Program
For first responders and military (active or retired)
Expect the highest levels of quality, comfort, safety and dignity
At RCA at Westminster, you will feel like you're home away from home, as you begin your recovery journey with us. Our original building was once a lodge, and while we have expanded and updated the amenities, including our beautiful grounds and pool, it still provides for a cozy and comfortable atmosphere.
Rest assured you will be comfortable during your stay, enjoying our 5-star accommodations.
Transform your mind, body, and spirit in recovery
At RCA at Westminster, we treat addiction holistically—in other words, we work with you to address every aspect of the disease of addiction, including your physical, mental and spiritual health. Through our comprehensive approach to treating addiction, you will begin to feel physically, mentally and spiritually refreshed—and inspired to continue living a new way of life.
Biopsychosocial, Medical & Psychiatric Evaluations
Specialized Therapy for Co-Occurring Disorders
Cognitive Behavioral Therapy (CBT)
Psychiatric Care
24/7 Medical Supervision
Interactive, Skill-Based Workshops
Mindfulness & Meditation
Art Therapy
Spiritual Services
Treating the unique needs of pregnant patients
In addition to our specialized programs and curriculums, Recovery Centers of America at Westminster specializes in treating pregnant patients. Our clinical staff includes physicians trained in addiction medicine and nurses who have the experience and knowledge needed to treat pregnant patients.

We know you're probably asking yourself a lot of questions: Can I safely detox while pregnant? Am I able to go on methadone during my pregnancy? How will my baby be impacted by all of this? We're here to help answer all of these questions. Please call RCA's Mission Center to learn more about how we can help you and your baby live a healthy, happy life.
You will be guided and inspired by our expert team
Our evidence-based addiction treatment is delivered by our clinical team of master's level therapists, doctors, psychiatrists, and nurses. Not only does our team have the experience and education needed to effectively treat the disease of addiction, but they are also compassionate and understand the complexity and challenges associated with addiction. We know all patients aren't alike, so a one-size-fits-all approach won't work when it comes to treating addiction. We take our curriculum and make it work for you, addressing any underlying issues you may have that could be fueling your addiction.
We will break down barriers so you can access the care you deserve, today
The RCA team is deeply committed to our mission of saving lives from the disease of addiction, and we go above and beyond to help you. Here are some of the ways:
Insurance plans are accepted so treatment is affordable and accessible
We are in-network with many insurance providers. If you don't see your insurance provider listed, call us to confirm whether we take your insurance and to discuss options.
Recovery Centers of America in the local news
Read how Recovery Centers of America addiction experts are fighting to save lives.