Virtual NA and AA meetings
Virtual, hybrid and in-person events and recovery meetings
Below you can find events and meetings hosted by Recovery Centers of America to help you and your family cope with challenging times. These events can cover gratitude in difficult times, recovery in relationships, and more, as well as alumni recovery meetings, and discovering your emotions.
Alumni meetings
Virtual, hybrid & in-person meetings for people in active recovery.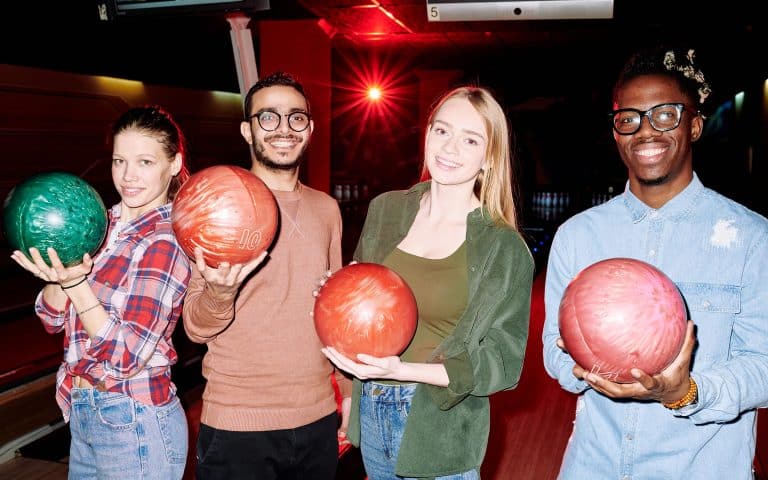 Alumni events
Virtual, hybrid & in-person events for people in active recovery.
Family Events
Virtual, hybrid & in-person events and meetings for families in active recovery.
Online recovery meetings and self-care activities
In times of difficult social distancing and isolation, it's never been more important to stay connected to others, even if you can't do it in person. Recovery Centers of America has developed a list of virtual meetings and self-care activities to keep you connected and focused on your well-being. These meetings are fluid – some can be attended by phone, webchat, Zoom, and more. You won't need any specific apps to use these virtual meetings – just a computer or a phone.
Recovery Centers of America
is in your neighborhood,
virtually and in-person
Are you relapsing?
Having trouble dealing
with these challenging times?
Virtual NA and AA meeting list
Isolation and boredom are two things many people are struggling with right now – and for those in active addiction or recovery, they can be triggers. Fortunately, help is still available with online recovery meetings. Check out this list of other virtual NA and AA meetings below.
List of online meetings and resources for individuals in recovery and individuals and families affected by substance use disorder.
Guidance released from DDAP and guidance/resources from national and federal agencies.
Addiction doesn't stop and neither does Recovery Centers of America. RCA wants anyone struggling with addiction to know that we are still open and still answering calls and accepting patients 24/7. All of our facilities have strict precautions for patients and staff members during the COVID-19 pandemic, and we continue to update these procedures as the CDC rolls out new information. If you or a loved one are struggling with addiction, RCA can help right now.